Sympathy to Connie Lewellen Hindman
at the death of her mother,
Faye Howell
who passed away Monday, Feb. 20, 2017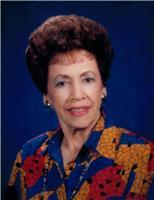 Her obituary may be viewed here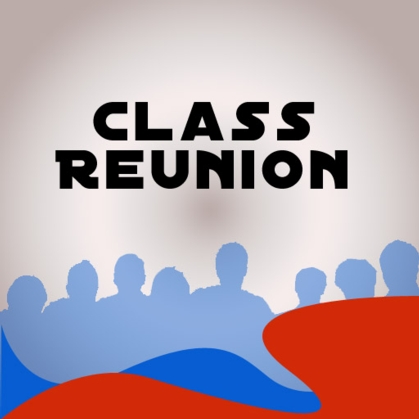 It's the 55th!!!
October 6-7, 2017
Friday Night -- Meet & Greet
7 p.m. at the Country Club
Llano Estacado Museum--Wayland Campus
Lunch and tour the museum
Dinner at the Country Club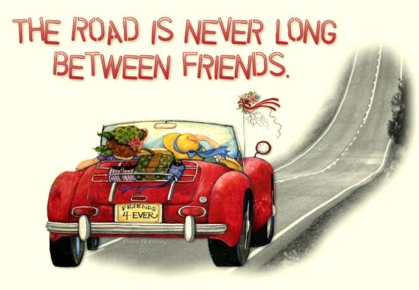 Alma wrote this poem for us before our
50th Reunion. Thought you might like to read it again.
Georgia Girl/Texas Girl
When I was a little barefooted girl
My Momma upended my childhood world.
"We're going to Texas" is what she said.
I had visions of Cowboys in my head.
Thought I'd ride a horse to a one room school,
Shoot Indians with my bow. It'd be so cool!
So I said goodbye to my Georgia cousins.
Told my friends "So long", 'cause I had dozens.
Jumped in the car and we headed West,
But when we arrived, I must confess:
I was totally shocked at what I did see . . .
Why in the world wasn't there a tree?
I missed my Georgia pines so much,
I felt all alone and way out of touch.
I didn't get to ride a horse to school.
I had to wear shoes or be called a fool.
When I called a pecan a "pee can" kids laughed.
I felt out of place like I was broken in half.
Everybody 'round there was taller than me.
There were dust storms, tornados and a spindly tree.
There were goat head stickers and weird horny toads.
I even missed slicky, red clay country roads.
I cried and I whined and I wanted Mom to believe,
I hated Plainview, Texas and I wanted to leave.
Well, grownups have to do what grownups do,
So she told me to hush up, and put on my shoe.
Get out the door and head for Central Elementary,
Said my grandparents had lived here for better than a century.
Their names were the Wingos and they were Pioneers.
That certainly didn't do a thing to ease my fears.
Walked to school past Ritters Grocery and the Harvest Queen,
The tallest, tallest building that I had ever seen.
I remember a cute guy named Jerry Burton.
When he smiled at me, my heart quit hurtin!
I remember Jackie Swanner and old Don Ford.
Well I could hardly concentrate on the old chalk board.
A girl named Gaylia Newton really blew my mind.
Wanted to study the Bible at recess, my play time!
I met all these kids and most of them were fun,
But I was Georgia homesick and wished that I could run.
By the time the 7th grade had finally rolled around,
I went to Coronado, one of two junior highs in town.
I bought sunflower seeds for a nickel over at Owens store.
Teachers were not fooled when they found shells on the floor.
I remember wearing bobby socks and a scratchy petticoat.
Had a "mouton", came from Penney's, (was a fake fur coat).
They kept us 'til the ninth grade, must have loved us a bunch.
Went to a little greasy diner across the street for lunch.
I chewed some gum in homemaking class & got in a lot of trouble.
Made Mr. Harris' algebra class a place that was full of rubble.
We threw out his eraser once, I think someone bet a dollar.
That old man could get real red and man, that guy could hollar!
I worked on the school paper and I helped work on the annual.
The typewriters weren't electric, they were all called "manual".
My Daddy came from Georgia, and they patched up their feud.
Momma raised a garden, and it was some great homecooked food!
I met a boy named Jerry and gave up on a guy named Elvis.
Probably would never come to Plainview and shake his famous pelvis!
I gave up on all the other guys cause Jerry's eyes were blue,
His hair was so brown and curly and his car was nearly new.
The class of '62 finally made it to Plainview High School.
We stood in polio shot lines and swam in the American Legion Pool.
Mr. Weatherred taught me how to drive an old green Chevrolet.
Mrs. Cates taught me how to type and I remember to this day.
An old counselor (can't recall her name) told me to go to college, maybe.
All I wanted was to get hitched up and have me a house full of babies.
Those teenage years, they passed so fast, seems like a dream at times.
My hair's now gray and my waistline plump, but I can still write rhymes.
The memories we made are all we have left of some of the finest years.
Now we all have arthritis and some of us have fears.
But we all need to come on back and see if once again,
We can make some memories and maybe ease some pain.
If we once were a little unkind, now will be the time
To get a chance to give a hug to a classmate and be kind.
One more time to reminisce and maybe shed a tear,
'Cause a lot of us are already gone and for some the time is near.
We've seen a lot, we've done a lot and now the time is fleeting.
It's time to pass along the torch and take the time for greeting.
I can't wait 'til October to get to see you all once more!
And I plan on hugging all of you when I walk through the door.
Love all of you bunches!
Alma Tippins
(Known as Alligator Annie in Nacogdoches, Texas)
Reunion Funnies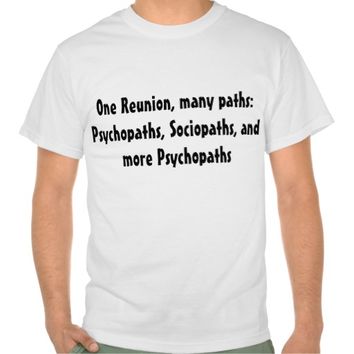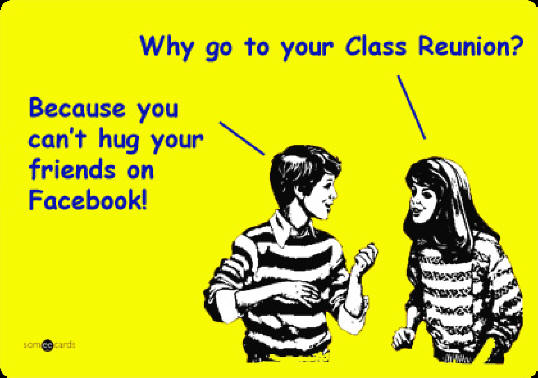 Frank has been busy promoting his book, "West Texas Middleweight: the Story of LaVern Roach".
In early November he was in Austin participating in the Texas Book Fest, then back home, where he was recognized at the Literary Lubbock Gala held at Texas Tech University. MC for the event was actor Barry Corbin, also a Tech graduate, pictured here with Frank, and Evelyn Roach Trice (mother of our own Ronnie Roach and LaVern's widow) .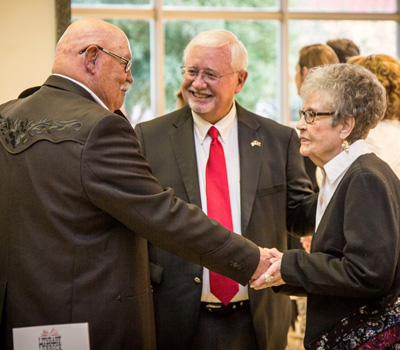 Visit the "In Memory" page to honor
our deceased classmates by posting
a remembrance on
their memorials.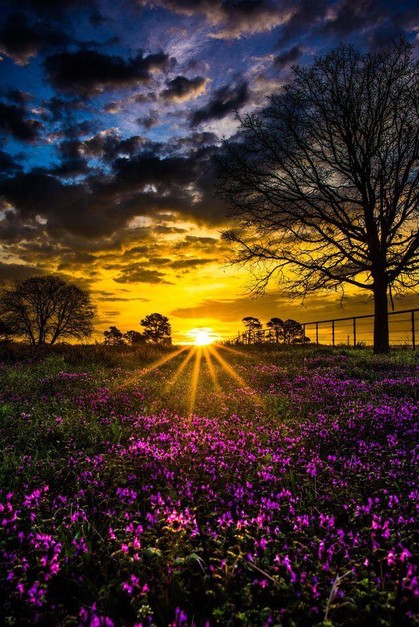 Elvis stopped by for a visit!!!
If you are a visitor here and are interested in starting a great website like this for your own class, family, church, etc. click
here
to learn all about how to get started. It is easy and fun -- and our site receives
monetary credit if you do!!!