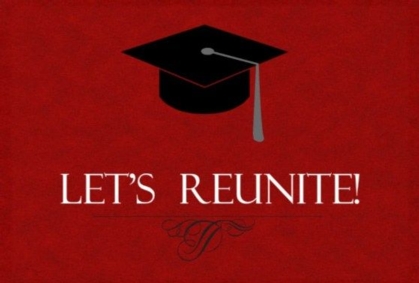 It's the 55th!!!
October 6-7, 2017
Friday Night -- Meet & Greet
7 p.m. at the SinglePoint Building
Lite snacks, lots of visiting

Llano Estacado Museum--Wayland Campus
Lunch and tour the museum

Dinner at the Country Club

Book a room at the Holiday Inn Express
Discounted Rate for Class of 1962

Jimmy Dean Museum
Funded by a donation from the Jimmy Dean Foundation and Donna Dean Stevens, the Jimmy Dean Museum chronicles the life of the late sausage mogul and country entertainer.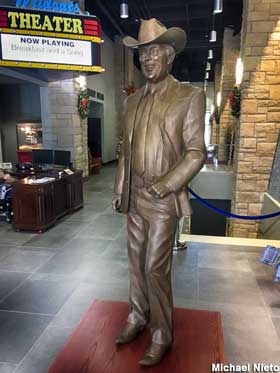 Raised in Plainview, Jimmy Dean pulled himself from poverty to national prominence as a television entertainer and businessman who started the Jimmy Dean sausage company. The Jimmy Dean museum opened in 2016 and tells the story of his life, including memorabilia, video, records and photos from his personal collection.
Adjacent to the Jimmy Dean Museum is the Museum of the Llano Estacado that houses the Hale County Hall of Fame that includes exhibits of other prominent citizens from Plainview including LaVern Roach, The String-A-Longs and our own Jim Clark.
Visit the "In Memory" page to honor
our deceased classmates by posting
a remembrance on
their memorials.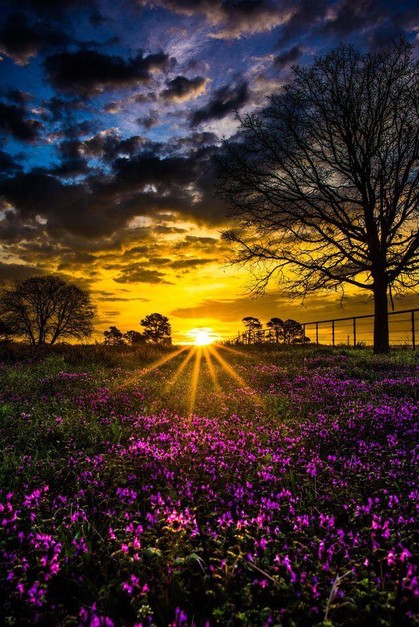 Elvis stopped by for a visit!!!
If you are a visitor here and are interested in starting a great website like this for your own class, family, church, etc. click
here
to learn all about how to get started. It is easy and fun -- and our site receives
monetary credit if you do!!!